! -- *%%%%%%%%%%%%%%%%%%%%%%%%%%%%%%%%%%%%%%%%%%%%%%%%%%%%%%%%%%%%%%%%%%%%%%%%%%%%%%%%%%%%%%%%%%%%%%%%%%%%%%%%%%%%%%%%%%%%%%%%%%%%%%%%%%%%%%%%%%%%%%%%%%%%%%%%%%%%%%%%%%%%%%%%%%%%%%%%%%%%%%%%#, .%%%%%%%%%%%%%%%%%%%%%%%%%%%%%%%%%%%%%%%%%%%%%%%%%%%%%%%%%%%%%%%%%%%%%%%%%%%%%%%%%%%%%%%%%%%%%%%%%%%%%%%%%%%%%%%%%%%%%%%%%%%%%%%%%%%%%%%%%%%%%%%%%%%%%%%%%%%%%%%%%%%%%%%%%%%%%%%%%%%%%%%%%%%%%%%%%%# %%%%%. *%%%%* (%%%( %%%% %%%% #%%% %%%% ,#(##########(/*. .###########, ,###################### (####### ,#############/ ####### #######, ###########/ (#######. #%%% %%%% ,###################( #############. ,###################### (####### ( (#################( ######### #######, #############/ ########. #%%% %%%% ,#####################/ ############### ,#####(################ (####### *%%%/ ################### ##########( #######, (##############. ########. #%%% %%%% ,#######/ ######## ########.######## .######(# (####### %%%%%%%. #. (########( ############# #######, *#######,######## ########. #%%% %%%% ,#######/ (#######. /#####(#. .#######( .######## (####(* %%%%%%%%%%%. (#######/ ############### #######, .#######* ######## ########. #%%% %%%% ,#######/ #(##########/ ,#######, *#######/ .######## (###( /%%%%%%%% ,############## /###################, #######( #######( ########. #%%% %%%% ,#######/ ##########/ #######( /#######. .######## (####### %%%%%%%%. /#######(## *#####/ #(############, ######## ,#####(#/ ########. #%%% %%%% ,#######/ ##(####### ######## (############# .######## (####### /%%%%%%%%%( /%( #######. #######/ (###########, (####### ,#############, ########. #%%% %%%% ,#######/ ########* ######## *(############## .######## (####### .%%%%%%%%%%%%%%%%%%* ###, #######/ (#########, /#######,.###############. ##################( #%%% %%%% ,#######/ ################, .#######( .######## (####### .%%%%%%%%%%%%%%%%%%. #######/ (#######,,#######* ######(# ##################( #%%% %%%% .*******, **************, .*******, ******** ******** (%%%%%%%%%%%#. *******, ******.******** *************************** #%%% %%%% #%%% /%%%# %%%% #%%%%/ %%%%%. #%%%%%%%%%%%%%%%%%%%%%%%%%%%%%%%%%%%%%%%%%%%%%%%%%%%%%%%%%%%%%%%%%%%%%%%%%%%%%%%%%%%%%%%%%%%%%%%%%%%%%%%%%%%%%%%%%%%%%%%%%%%%%%%%%%%%%%%%%%%%%%%%%%%%%%%%%%%%%%%%%%%%%%%%%%%%%%%%%%%%%%%%%%%%%%%%%* -->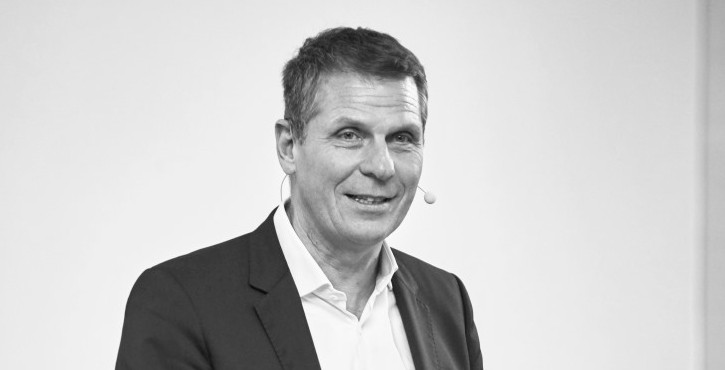 Markus Paschmann
Chief Sales & Marketing Officer RATIONAL AG
Markus Paschmann is a member of the RATIONAL AG Executive Board, and has global responsibility for Marketing and Sales. Prior to joining RATIONAL in 2013, he held executive leadership positions at various international technology firms.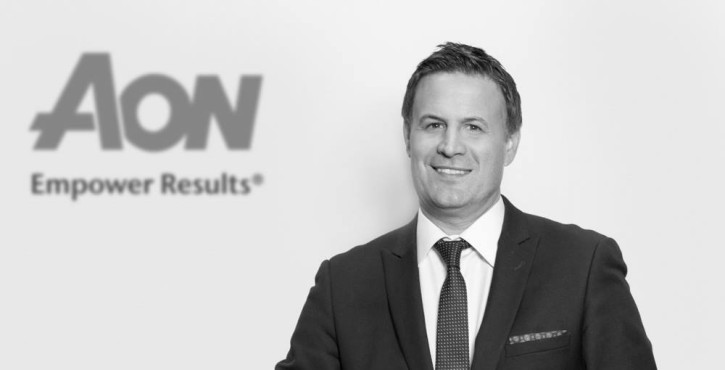 Christian Leder
Head of International Business Aon Schweiz AG
Christian Leder is a passionate, dynamic and versatile business-oriented risk and insurance expert. Based in Zurich, he has over 30 years of management experience helping clients with strategic and operational risk and insurance systems.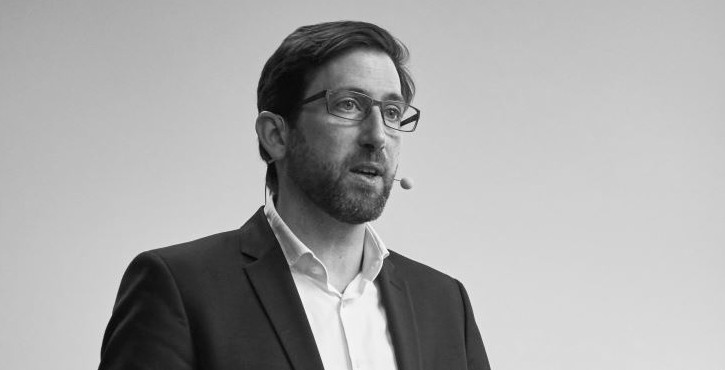 Oliver Feiler
Head of Market Intelligence RATIONAL AG
The sociologist and philosopher leads a team responsible for systematically gathering and analyzing customer requirements, product requirements and trends within the food service equipment industry. He delivers insights to support a thorough, timely, data based and cost effective decision-making process.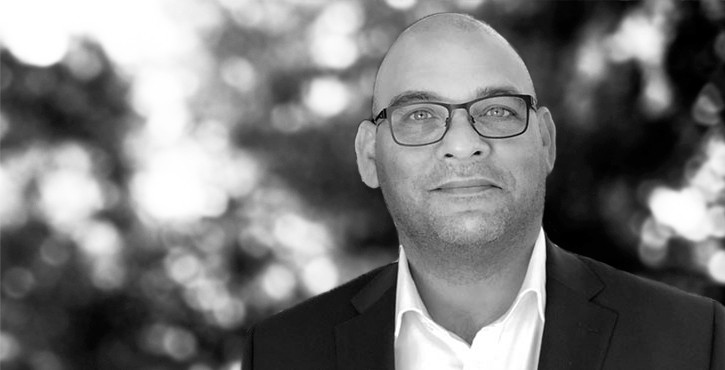 Mohit Malhotra
International Key Accounts Culinary Excellence RATIONAL International AG
Passionate about catering and commercial kitchen operational excellence, this recognized subject matter expert advances the culinary operations of international contract foodservice companies. His speciality is design, education and technology with a focus on Marine, catering and hotels.
Tim Whitehead
General Manager Cuisine Solutions MEA
Tim Whitehead posseses varied experience across the food & beverage industry with special expertise in catering, meat, management, business development and culinary pursuits. In his leadership role at Cuisine Solutions, the leading worldwide authority on sous-vide, he advances the adoption of sous-vide food products around the world.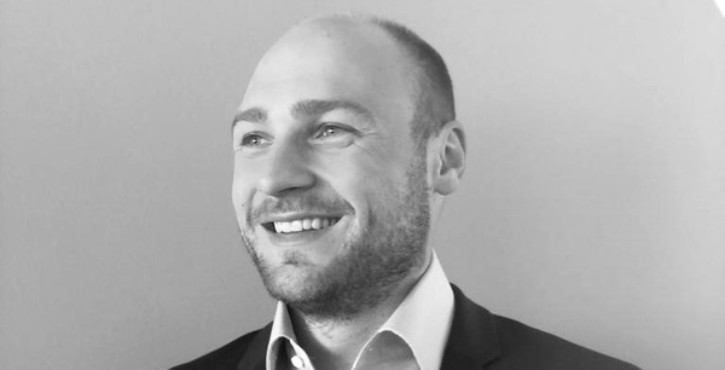 Benjamin Nothaft
Food-to-go & Retail Specialist RATIONAL AG
Benjamin Nothaft works with retailers and specialists across the globe on implementing modern hot food solutions. Benjamin identifies new business concepts, uncovers digital trends and translates these possibilities into future-ready digital kitchen management systems.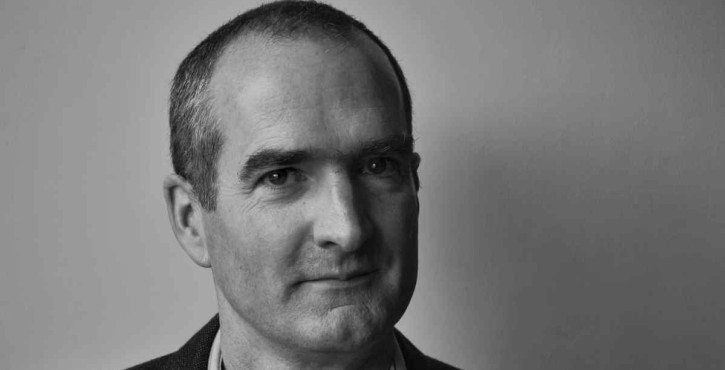 Paul Webster
VP Business Development Livit
Paul Webster is part of the world's leading brand strategic consultancy & advisory firm for the F&B industry. The company is active in over 40 countries and every 8 hours a Livit™ designed experience opens somewhere in the world. He is an expert in guest experience and his strategic focus is on both new brand creation and the refresh, re-positioning or elevation of existing brands in need of relaunch.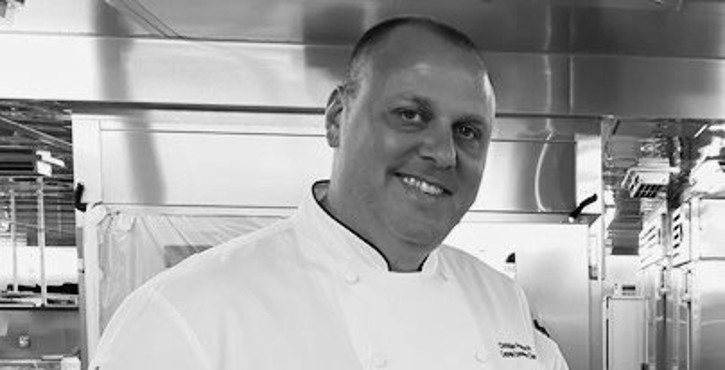 Christian Pratsch
Corp. Director, Culinary Development & Operations
Norwegian Cruise Line Holdings Ltd.
European trained, Certified Master Chef with 20+ years of experience and diverse experiences that includes executive committee membership, opening a luxury resort, leading workers under a collective bargaining agreement, working on privately owned yacht and cruise ships with international itineraries, and accomplishing it all with the highest standards.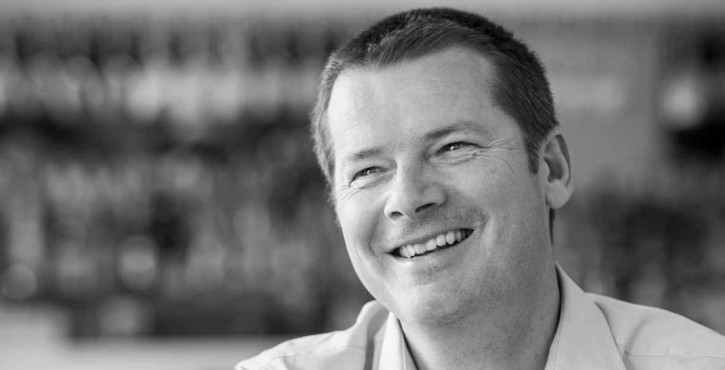 Christopher Barber
Director CB Food Solutions
Chris Barber is a food and beverage expert and award winning chef, restaurateur and hotelier. He has been a journalist, a tutor for top global business schools and now a consultant for the past 15 years. He specialized in concept creation, problem resolution and ways to make a good business even better.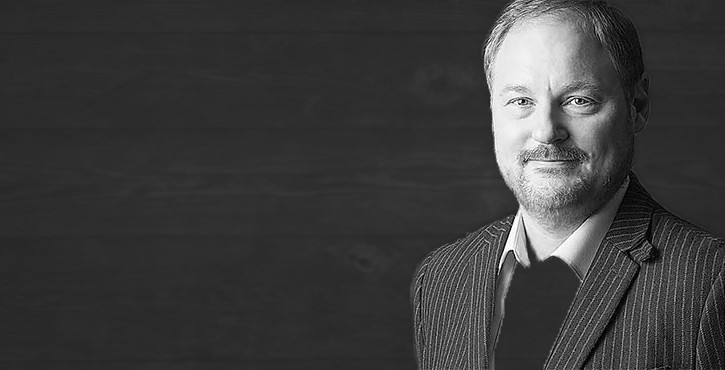 Michael Butler
Freelance Consultant F & B
Michael Butler is a hospitality industry leader and influencer with corporate strategic oversight and accountability for Hyatt International within the Europe and the India regions. Butler's core focus is to develop and improve business results within the life style, luxury, upper scale and select service food and beverage operations.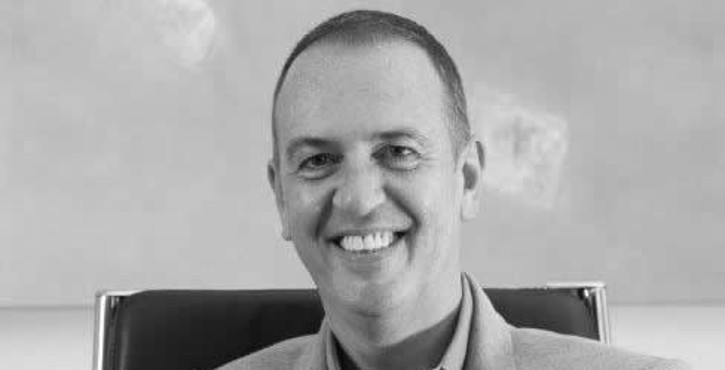 Martin B. Jones
F&B Consultant
After five years with Accor and 18 years at Starwood in VP of F&B roles, this industry leader with global experience now focuses on predicting what luxury consumers really want and then transforming insights into award-winning concepts that are also consistent commercial successes.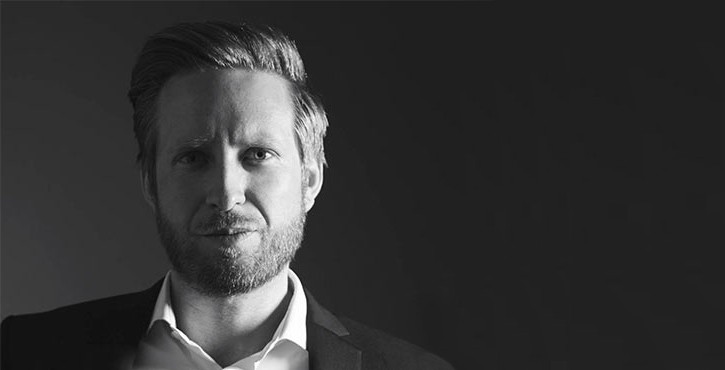 Nicolas Makowski
Senior Vice President RATIONAL International AG
With over 15 years of professional experience at RATIONAL, the global leader in multifunctional kitchen equipment, Nicolas Makowski has seen almost every size of kitchen, supported the most varied concepts with cooking systems and learned that nothing is as transient as a food trend.