! -- *%%%%%%%%%%%%%%%%%%%%%%%%%%%%%%%%%%%%%%%%%%%%%%%%%%%%%%%%%%%%%%%%%%%%%%%%%%%%%%%%%%%%%%%%%%%%%%%%%%%%%%%%%%%%%%%%%%%%%%%%%%%%%%%%%%%%%%%%%%%%%%%%%%%%%%%%%%%%%%%%%%%%%%%%%%%%%%%%%%%%%%%%#, .%%%%%%%%%%%%%%%%%%%%%%%%%%%%%%%%%%%%%%%%%%%%%%%%%%%%%%%%%%%%%%%%%%%%%%%%%%%%%%%%%%%%%%%%%%%%%%%%%%%%%%%%%%%%%%%%%%%%%%%%%%%%%%%%%%%%%%%%%%%%%%%%%%%%%%%%%%%%%%%%%%%%%%%%%%%%%%%%%%%%%%%%%%%%%%%%%%# %%%%%. *%%%%* (%%%( %%%% %%%% #%%% %%%% ,#(##########(/*. .###########, ,###################### (####### ,#############/ ####### #######, ###########/ (#######. #%%% %%%% ,###################( #############. ,###################### (####### ( (#################( ######### #######, #############/ ########. #%%% %%%% ,#####################/ ############### ,#####(################ (####### *%%%/ ################### ##########( #######, (##############. ########. #%%% %%%% ,#######/ ######## ########.######## .######(# (####### %%%%%%%. #. (########( ############# #######, *#######,######## ########. #%%% %%%% ,#######/ (#######. /#####(#. .#######( .######## (####(* %%%%%%%%%%%. (#######/ ############### #######, .#######* ######## ########. #%%% %%%% ,#######/ #(##########/ ,#######, *#######/ .######## (###( /%%%%%%%% ,############## /###################, #######( #######( ########. #%%% %%%% ,#######/ ##########/ #######( /#######. .######## (####### %%%%%%%%. /#######(## *#####/ #(############, ######## ,#####(#/ ########. #%%% %%%% ,#######/ ##(####### ######## (############# .######## (####### /%%%%%%%%%( /%( #######. #######/ (###########, (####### ,#############, ########. #%%% %%%% ,#######/ ########* ######## *(############## .######## (####### .%%%%%%%%%%%%%%%%%%* ###, #######/ (#########, /#######,.###############. ##################( #%%% %%%% ,#######/ ################, .#######( .######## (####### .%%%%%%%%%%%%%%%%%%. #######/ (#######,,#######* ######(# ##################( #%%% %%%% .*******, **************, .*******, ******** ******** (%%%%%%%%%%%#. *******, ******.******** *************************** #%%% %%%% #%%% /%%%# %%%% #%%%%/ %%%%%. #%%%%%%%%%%%%%%%%%%%%%%%%%%%%%%%%%%%%%%%%%%%%%%%%%%%%%%%%%%%%%%%%%%%%%%%%%%%%%%%%%%%%%%%%%%%%%%%%%%%%%%%%%%%%%%%%%%%%%%%%%%%%%%%%%%%%%%%%%%%%%%%%%%%%%%%%%%%%%%%%%%%%%%%%%%%%%%%%%%%%%%%%%%%%%%%%%* -->

iCombi Pro XS
Capacity: 6 x 2/3 GN
Number of meals per day: 20-80
Electric

iCombi Pro 6-half size
Capacity: 6 x 1/1 GN
Number of meals per day: 30-100
Electric/Gas

iCombi Pro 6-full size
Capacity: 6 x 2/1 GN
Number of meals per day: 60-160
Electric/Gas

iCombi Pro 10-half size
Capacity: 10 x 1/1 GN
Number of meals per day: 80-150
Electric/Gas

iCombi Pro 10-full size
Capacity: 10 x 2/1 GN
Number of meals per day: 150-300
Electric/Gas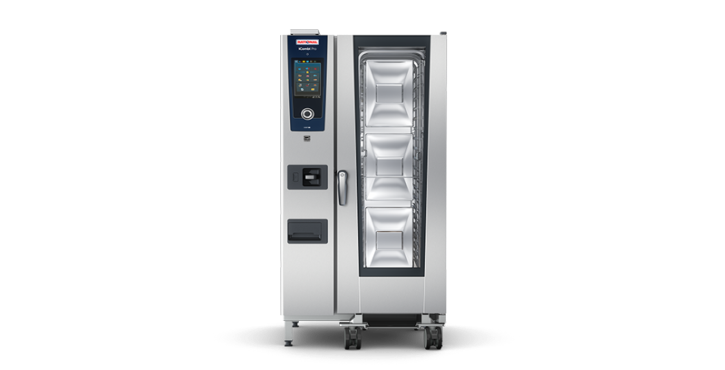 iCombi Pro 20-half size
Capacity: 20 x 1/1 GN
Number of meals per day: 150-300
Electric/Gas
iCombi Pro 20-full size
Capacity: 20 x 2/1 GN
Number of meals per day: 300-500
Electric/Gas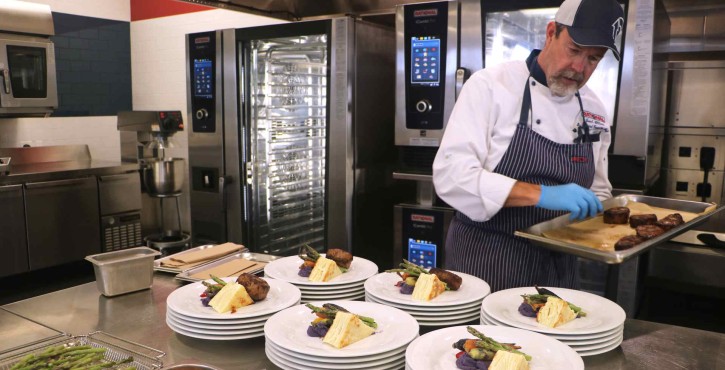 Experience the iCombi Pro live.
Don't just take our word for it—find out for yourself.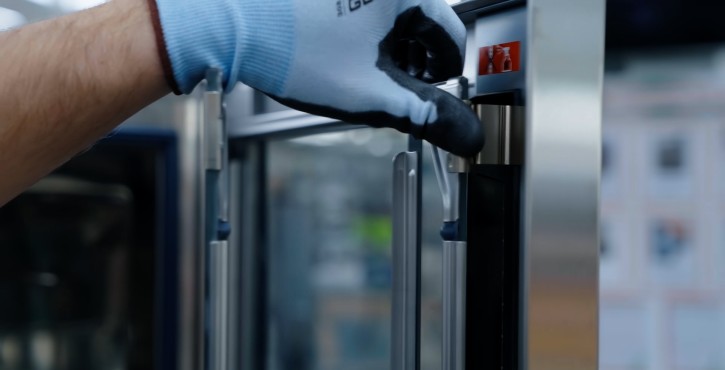 Your investment.
Your peace of mind.
Operating and maintenance cost savings with descaling for a long service life. It all adds up to a secure investment.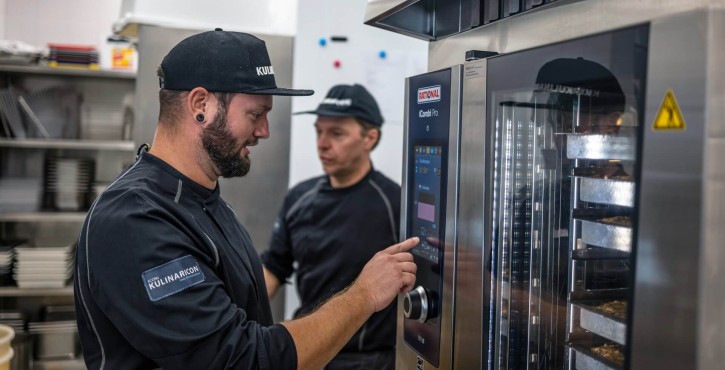 Simple to use.
For everybody.
Intuitive, individual, interconnected. That's the iCombi Pro's operating concept. The learning curve is low.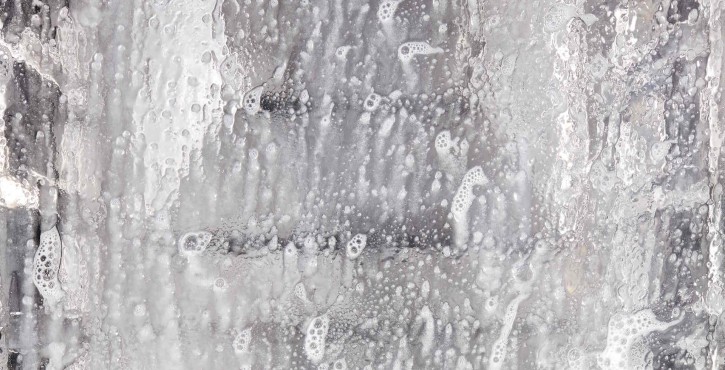 Clean.
Just like new.
Automatic cleaning, phosphate-free cleaner, HACCP data capture. All in the name of hygienic safety. With zero effort.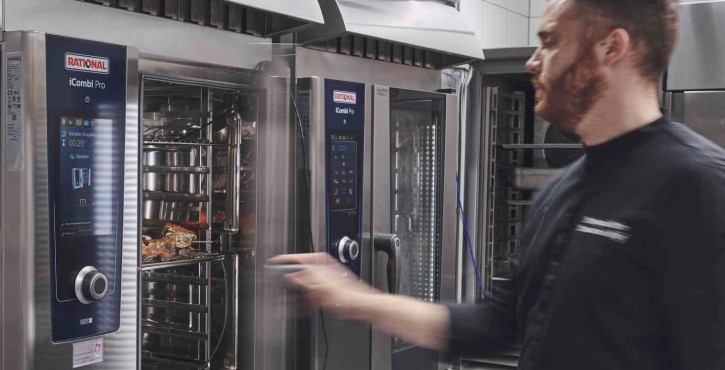 Efficient workflows.
For your team.
Prep times, prep processes—all in hand. Overnight cooking and mixed loads deliver consistent quality.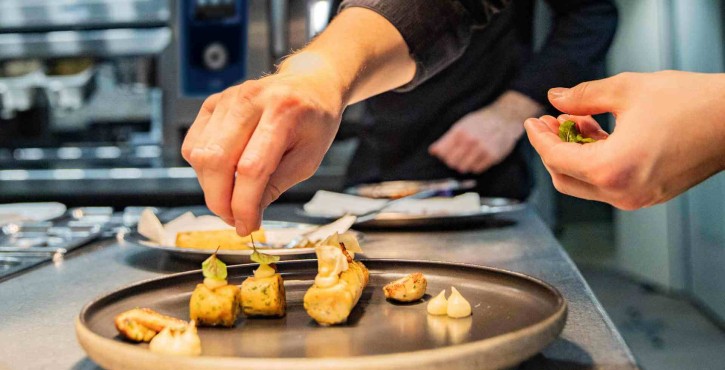 Amazing results.
For your guests.
Color, texture, and uniformity on every rack, preserved vitamins and minerals—all consistent. Consistently great, that is.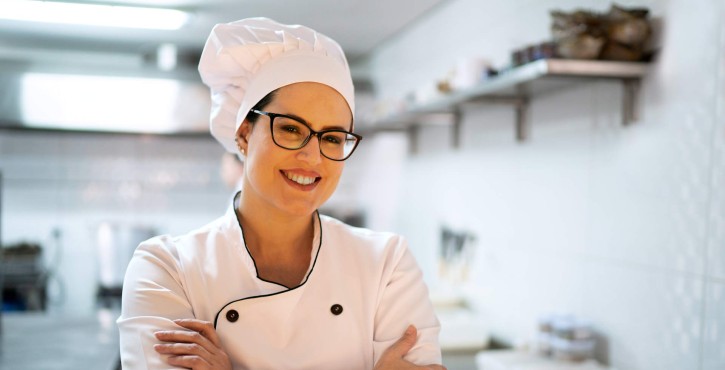 Saves time.
Your time.
Take the pressure off, boost efficiency, and work productively–the iCombi Pro checks all the boxes.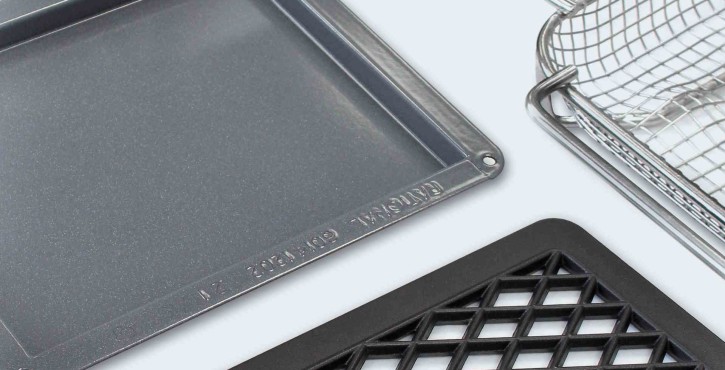 Accessories for the iCombi Pro.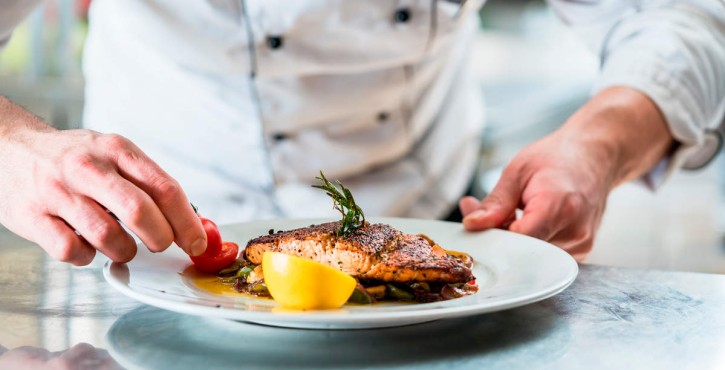 Experience the iCombi Pro live.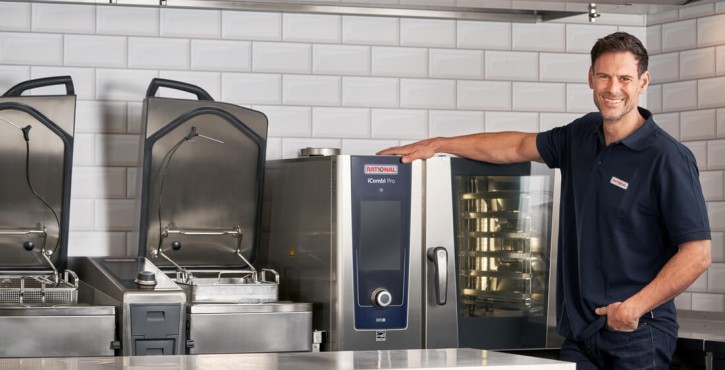 10-year service part
availability.
RATIONAL guarantees 10-year availability on all listed service parts. This means a long service life, greater planning certainty, and guaranteed minimal downtime.