! -- *%%%%%%%%%%%%%%%%%%%%%%%%%%%%%%%%%%%%%%%%%%%%%%%%%%%%%%%%%%%%%%%%%%%%%%%%%%%%%%%%%%%%%%%%%%%%%%%%%%%%%%%%%%%%%%%%%%%%%%%%%%%%%%%%%%%%%%%%%%%%%%%%%%%%%%%%%%%%%%%%%%%%%%%%%%%%%%%%%%%%%%%%#, .%%%%%%%%%%%%%%%%%%%%%%%%%%%%%%%%%%%%%%%%%%%%%%%%%%%%%%%%%%%%%%%%%%%%%%%%%%%%%%%%%%%%%%%%%%%%%%%%%%%%%%%%%%%%%%%%%%%%%%%%%%%%%%%%%%%%%%%%%%%%%%%%%%%%%%%%%%%%%%%%%%%%%%%%%%%%%%%%%%%%%%%%%%%%%%%%%%# %%%%%. *%%%%* (%%%( %%%% %%%% #%%% %%%% ,#(##########(/*. .###########, ,###################### (####### ,#############/ ####### #######, ###########/ (#######. #%%% %%%% ,###################( #############. ,###################### (####### ( (#################( ######### #######, #############/ ########. #%%% %%%% ,#####################/ ############### ,#####(################ (####### *%%%/ ################### ##########( #######, (##############. ########. #%%% %%%% ,#######/ ######## ########.######## .######(# (####### %%%%%%%. #. (########( ############# #######, *#######,######## ########. #%%% %%%% ,#######/ (#######. /#####(#. .#######( .######## (####(* %%%%%%%%%%%. (#######/ ############### #######, .#######* ######## ########. #%%% %%%% ,#######/ #(##########/ ,#######, *#######/ .######## (###( /%%%%%%%% ,############## /###################, #######( #######( ########. #%%% %%%% ,#######/ ##########/ #######( /#######. .######## (####### %%%%%%%%. /#######(## *#####/ #(############, ######## ,#####(#/ ########. #%%% %%%% ,#######/ ##(####### ######## (############# .######## (####### /%%%%%%%%%( /%( #######. #######/ (###########, (####### ,#############, ########. #%%% %%%% ,#######/ ########* ######## *(############## .######## (####### .%%%%%%%%%%%%%%%%%%* ###, #######/ (#########, /#######,.###############. ##################( #%%% %%%% ,#######/ ################, .#######( .######## (####### .%%%%%%%%%%%%%%%%%%. #######/ (#######,,#######* ######(# ##################( #%%% %%%% .*******, **************, .*******, ******** ******** (%%%%%%%%%%%#. *******, ******.******** *************************** #%%% %%%% #%%% /%%%# %%%% #%%%%/ %%%%%. #%%%%%%%%%%%%%%%%%%%%%%%%%%%%%%%%%%%%%%%%%%%%%%%%%%%%%%%%%%%%%%%%%%%%%%%%%%%%%%%%%%%%%%%%%%%%%%%%%%%%%%%%%%%%%%%%%%%%%%%%%%%%%%%%%%%%%%%%%%%%%%%%%%%%%%%%%%%%%%%%%%%%%%%%%%%%%%%%%%%%%%%%%%%%%%%%%* -->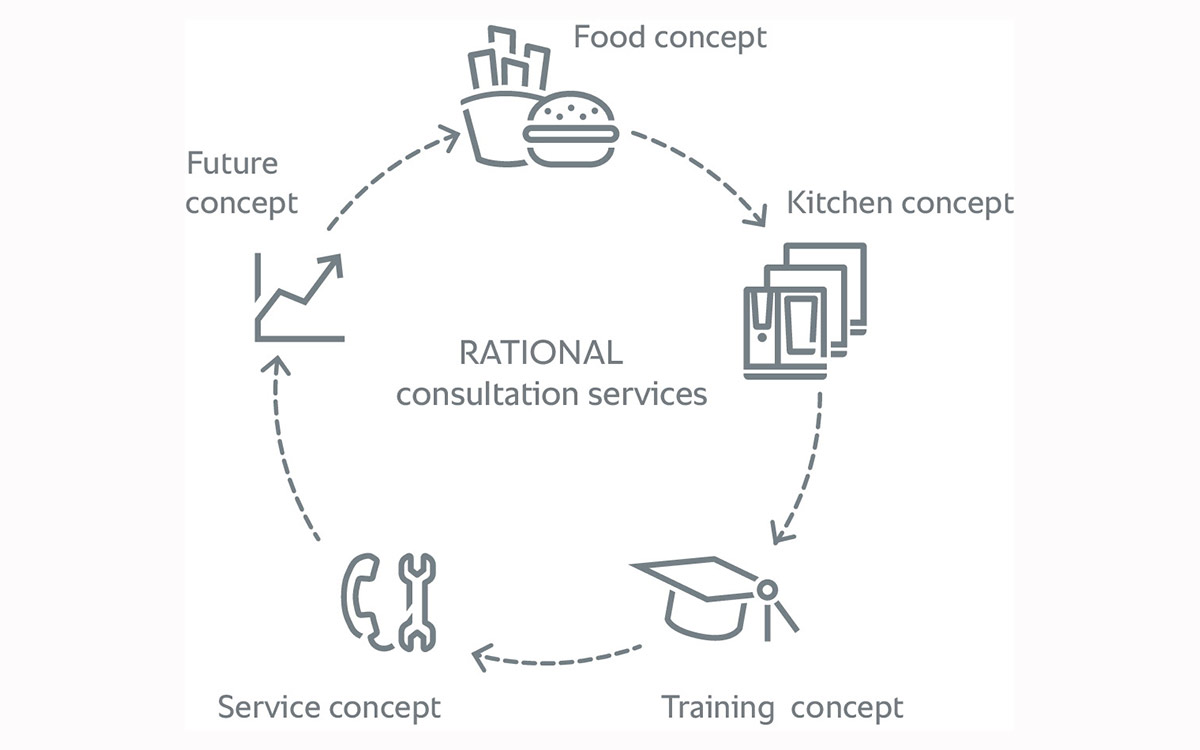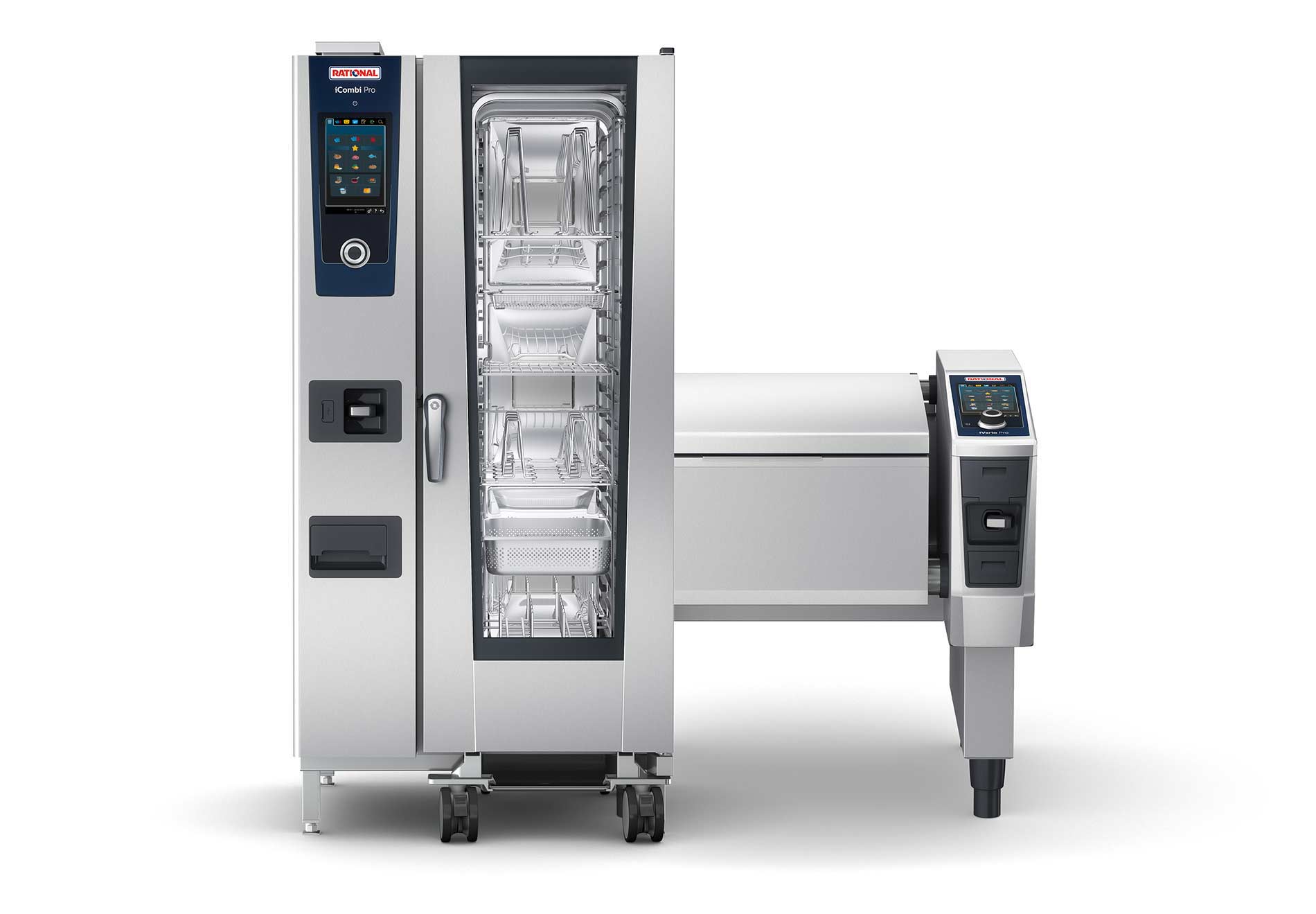 Space savings
The iCombi Pro and the iVario Pro replace countless conventional galley appliances, such as tilting skillets, kettles, and deep-fryers, so you can plan around a smaller galley and create more room for guests.
Time savings
Quick preheating on the iVario Pro, no need for monitoring on the iCombi Pro – together, they save an enormous amount of time when preparing 80 meals.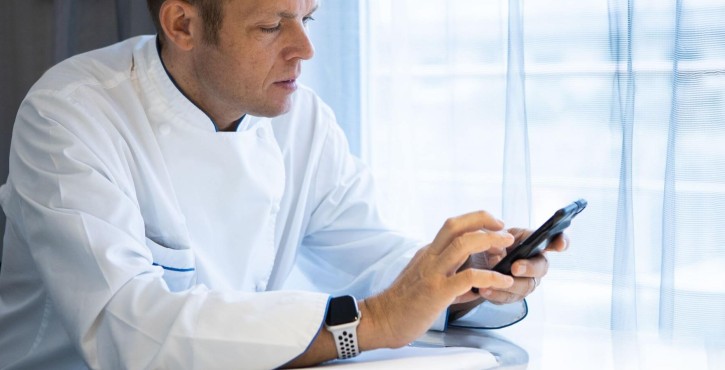 ConnectedCooking.
Keep an eye on everything.
Networking is on the rise - everything's digital, everything's coordinated. Just like ConnectedCooking by RATIONAL. Recipe transmission, unit inspections, hygiene data, software updates, service remote access - our secure networking solution lets you do everything from your desk. On all of your networked units. You can also access and save HACCP data from all units. Or send new recipes remotely with just a click of your mouse. All you need is a PC, a smartphone, or a tablet. Networking has never been easier.
ConnectedCooking
High-performance networking by RATIONAL. You'll always have everything under control.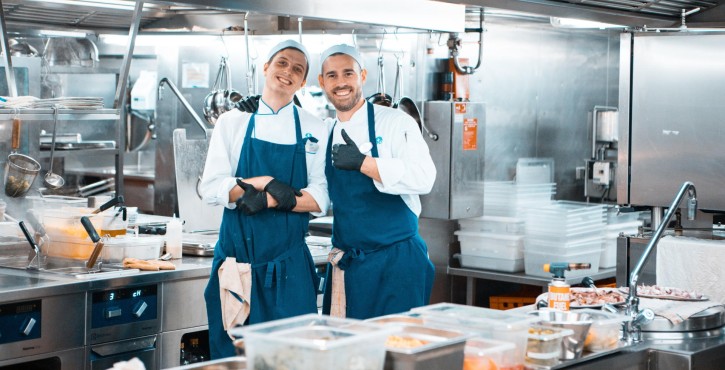 Tested marine quality.
They can handle a lot. For years to come.
Life in the galley isn't easy. Which is why RATIONAL cooking systems are durable and well-prepared for the challenges of the high seas. The stainless steel feet on the iCombi Pro and the iVario Pro can be secured to prevent them from tipping or slipping - or even welded to the galley floor. A door latch, door impact protection grid, and modified hinging racks provide additional safety on the iCombi Pro. And each individual cooking system is manufactured with the utmost care, Which is why our marine models are DNV GL-approved and meet USPHS guidelines.
Ship-shape.
Because even on rough seas, safety in the galley and uninterrupted production are your top priorities.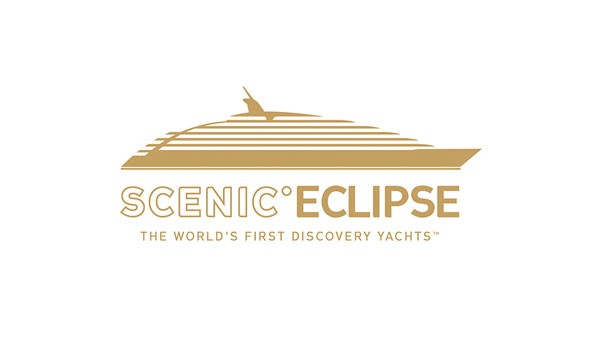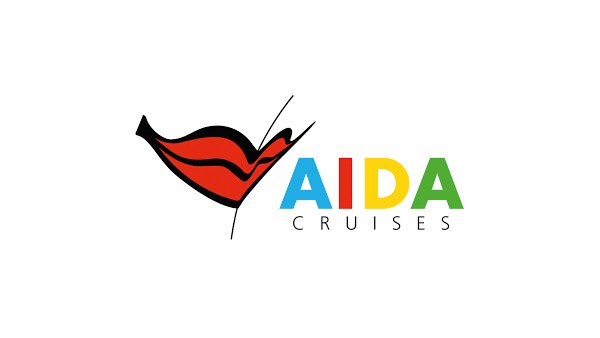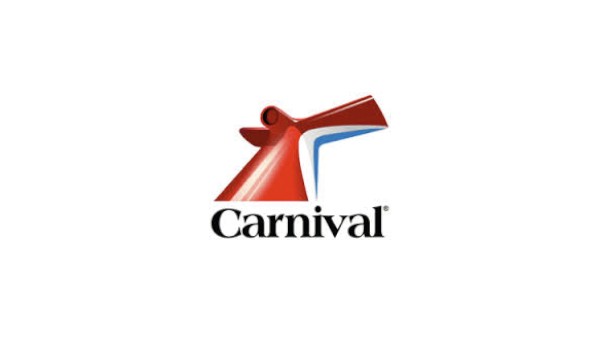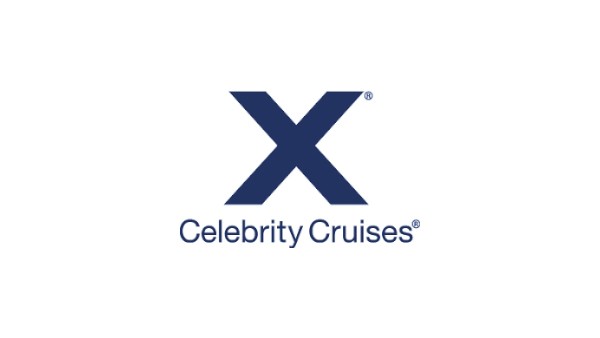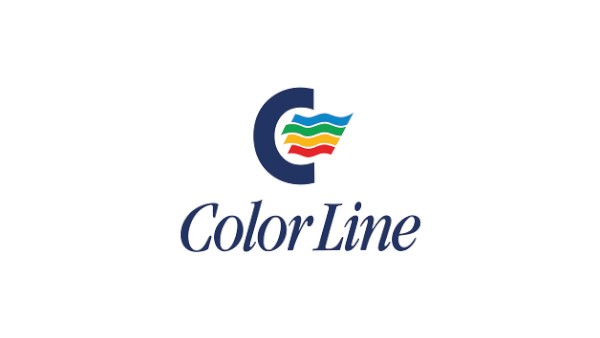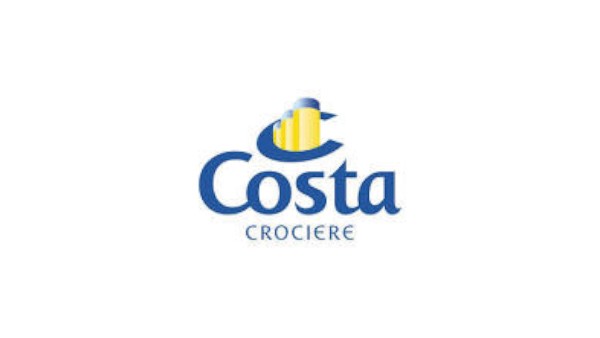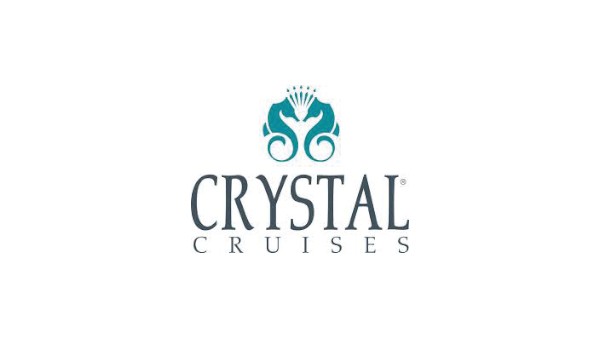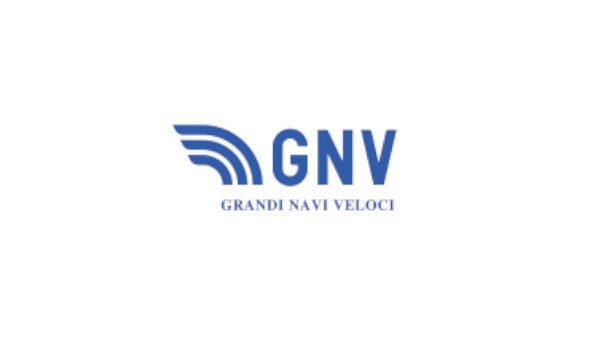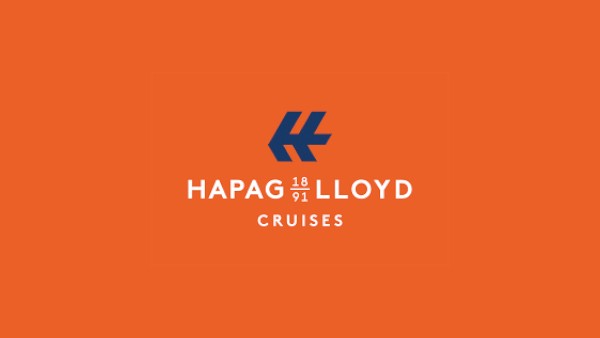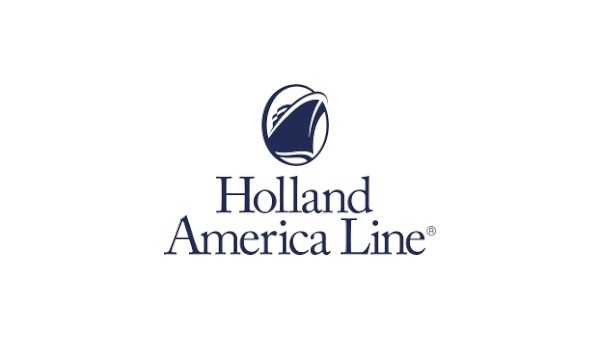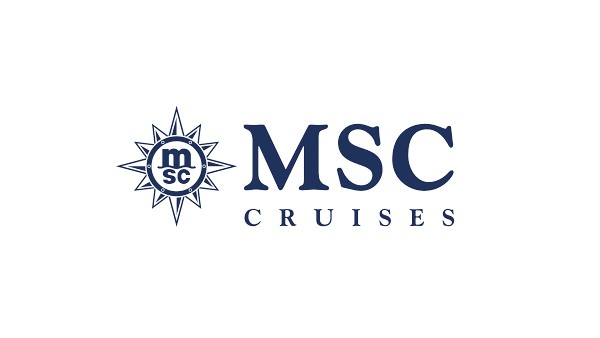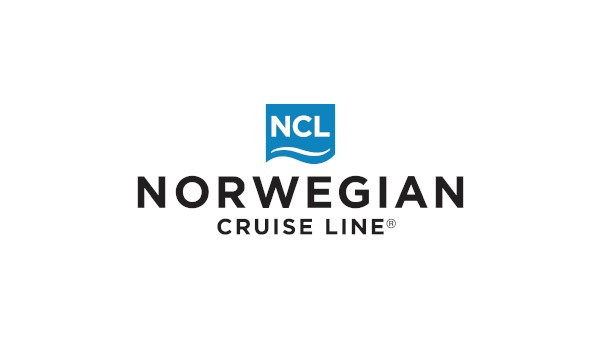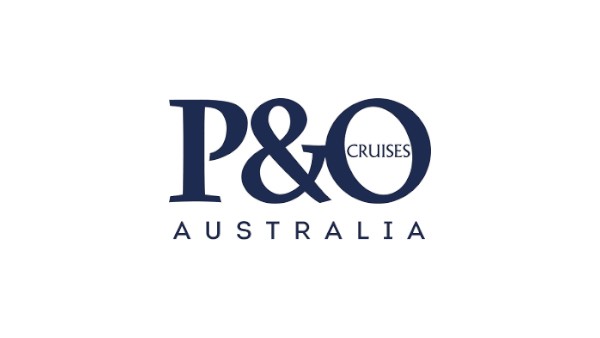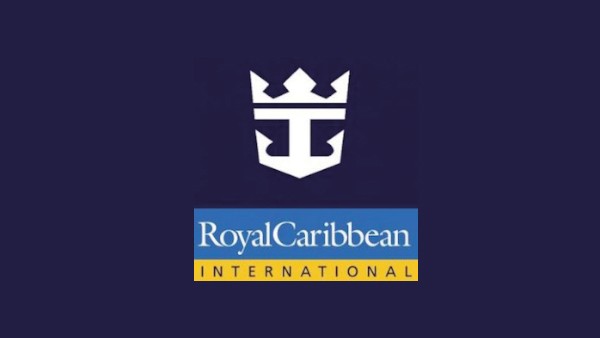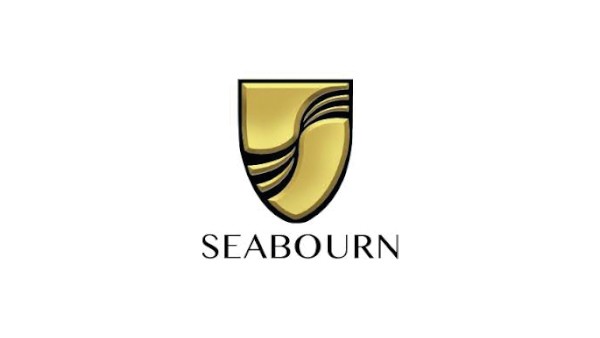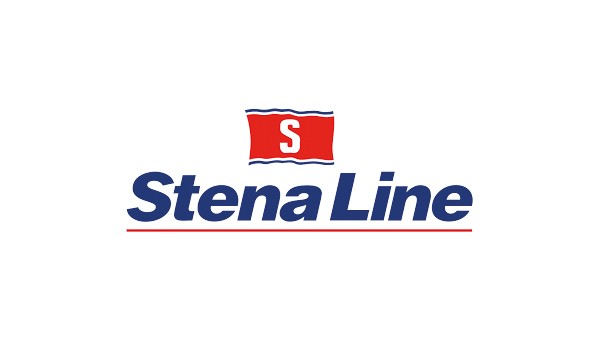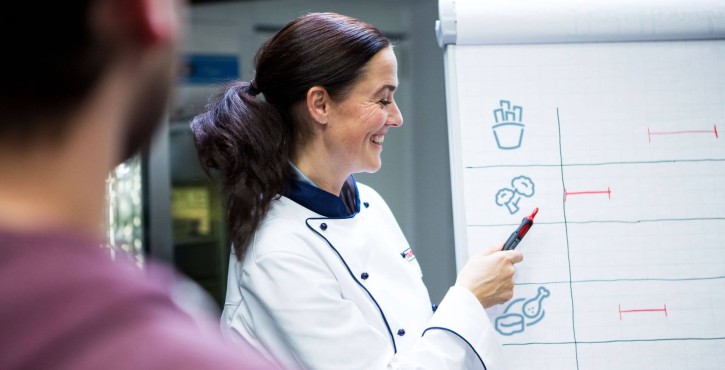 Training with RATIONAL.
To help your new galley succeed.
The controls on the iCombi Pro and the iVario Pro are self-explanatory, so new personnel can master them in no time. RATIONAL chefs will train you and your employees based on your own food concept or one created for you by RATIONAL, so that you'll get perfect results effortlessly from the very beginning.
For your success.
Individual training, train-the-trainer, motivated employees, satisfied customers.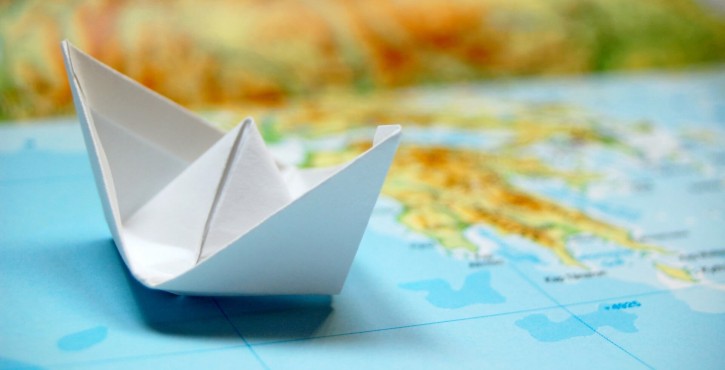 RATIONAL marine service.
Your partner on the high seas.
Individual marine service makes your RATIONAL cooking system and your galley an unbeatable team: comprehensive service especially for maritime customers, automatic identification systems (AIS) providing real-time information for prompt on-board service, training to show your on-board technicians to identify, repair, and diagnose problems at sea, maintenance programs to ensure smooth operation, and the special RATIONAL marine service app with user's manuals, wiring diagrams, and key information for quick troubleshooting.
International marine service hotline
24/7, 5 days a week
Tel. +49 8191 327-8888
marine.service@rational-online.com
› Dubai (United Arab Emirates)
› Genoa (Italy)
› Hamburg (Germany)
› Miami (USA)
› Nantes (France)
› Shanghai (China)
› Singapore
› Turku (Finland)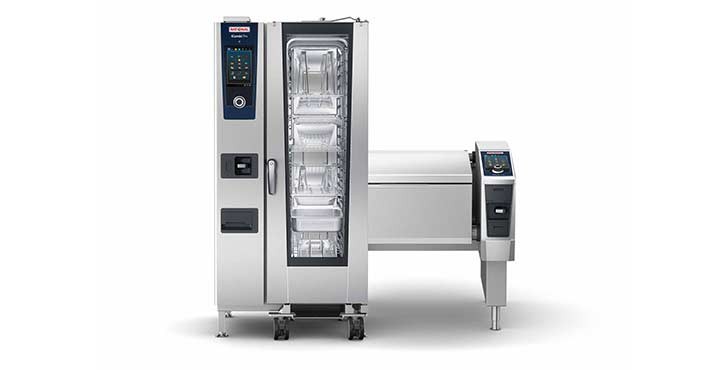 Model overview.
Who's on board?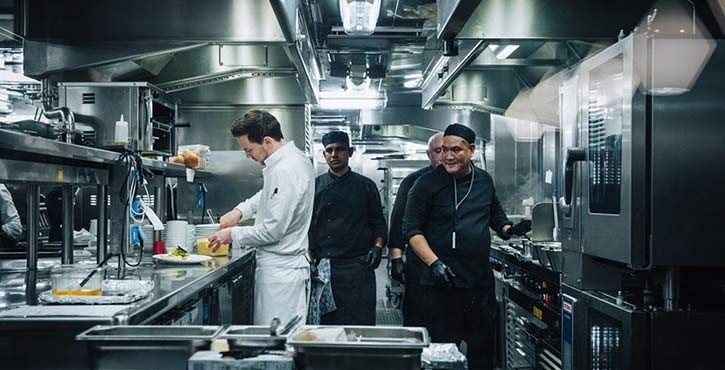 Reference stories.